XTEND STUDIOS SWEAT FOR A CAUSE – XTEND LOVE TO TEXAS FUNDRAISER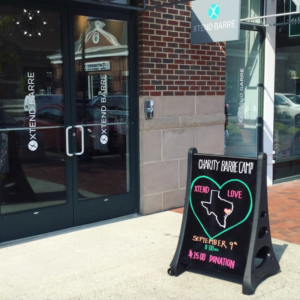 Xtend Barre is rooted in the notion of community, action and movement- we believe that there is tremendous strength and power in working together and supporting one another. The recent hurricanes in Texas and Florida and other natural disasters around the world have reminded us just how important it is to stand together.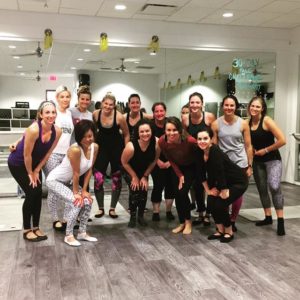 On Saturday, September 9, Xtend Barre studios located in the United States hosted Xtend Love to Texas fundraiser workout classes to assist Texas in the re-building of their communities in the aftermath of Hurricane Harvey. Hundreds of Xtenders put on their grippy socks bright and early to sweat for a cause, and each studio selected a charity of their choice. Together, our xtended family raised $4,000, and all funds were donated towards organizations dedicated to Harvey disaster relief
If you joined us in Xtending love, we thank you for your generosity and support.