XTEND BARRE SCRIPPS POWAY

Monday6am-8pm
Tuesday6am-8pm
Wednesday6am-8pm
Thursday6am-8pm
Friday6am-8pm
Saturday7am-12pm
Sunday8am-11am
About the Studio
We are thrilled to bring the Xtend Barre® workout to our community!
Owners Angie Nobile and Sara Peelle, along with their dedicated staff of certified Xtend Barre & Pilates instructors, are focused on helping you discover your best you, thanks to multi-level, safe, fun, and effective classes that anyone can join and thrive in. Thanks to our dedicated instructors, beginners will quickly find their groove, and advanced clients will also love how Xtend Barre pushes them to the extreme. All ages, sizes and genders are welcome; no tutu is required! We are conveniently located at the Scripps Trident Plaza on the corner of Scripps Poway Parkway and Pomerado Road. Join our Xtend Barre family and revolutionize the way you work out! Meet You At The Barre!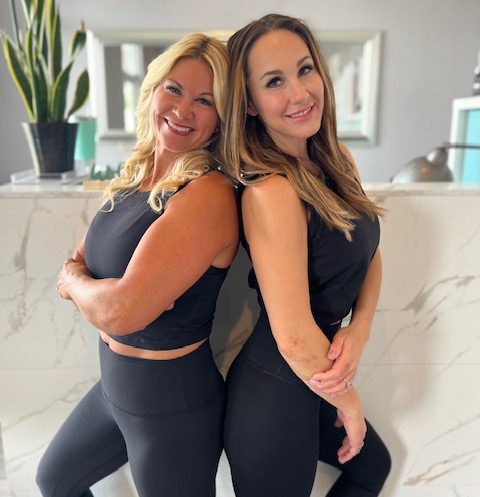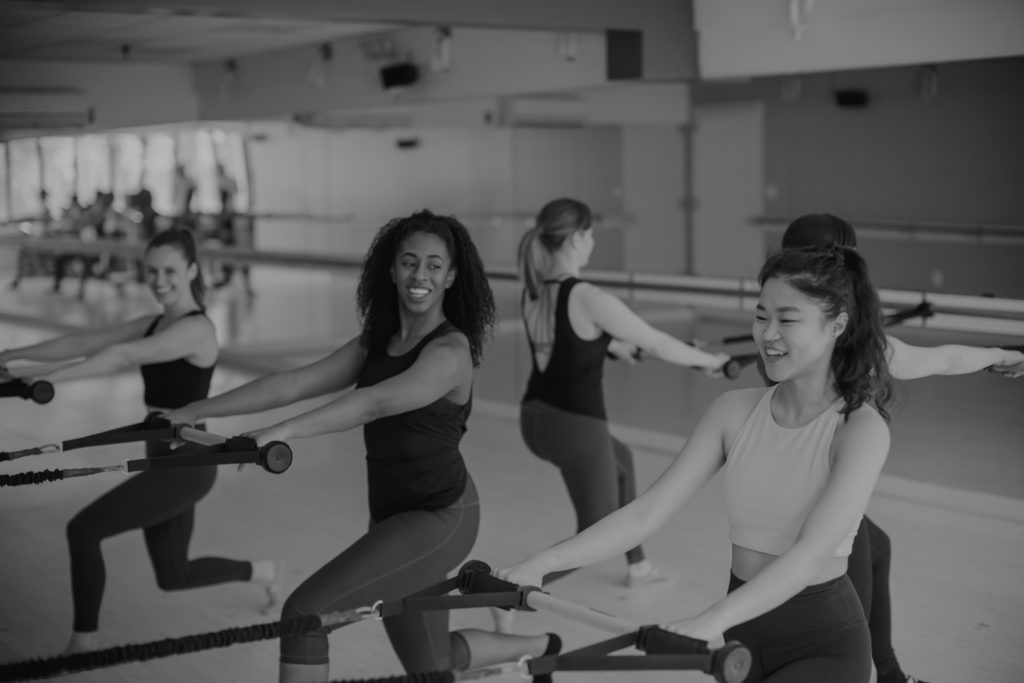 Class Descriptions
Studio Policies
STUDIO POLICIES
We can't wait to meet you!
Arrive 10 minutes early.
Grip socks are required. You can bring your own or we have some for purchase.
Bring a towel and a water bottle.
We have lockers, changing rooms, and restrooms available for your use.
Entry into class is not permitted 5 minutes after the start of class.
Let your instructor know if you have any injuries or are pregnant. They are happy to help with modifications throughout class.
If you need to change your class, be sure to do so at least within the cancellation period.
$10
/month
Far far away, behind the word mountains, far from the countries Vokalia and Consonantia, there live the blind texts. Separated they live in Bookmarksgrove right at the coast of the Semantic
Buy Now
$20
/month
Far far away, behind the word mountains, far from the countries Vokalia and Consonantia, there live the blind texts. Separated they live in Bookmarksgrove right at the coast of the Semantic
Buy Now
$40
/month
Far far away, behind the word mountains, far from the countries Vokalia and Consonantia, there live the blind texts. Separated they live in Bookmarksgrove right at the coast of the Semantic
Buy Now