XTEND is the best full-body workout designed for people of all fitness levels.
Our clients range from athletes to individuals trying to achieve a personal best, to people in the process of building or re-building their confidence, losing weight, overcoming illness, or entering a new phase of life. Regardless of the specific goal, we fully support our clients at every step on their journey to transform their bodies and their lives.
With XTEND's emphasis on form-focused movement and postural alignment, you'll confidently walk out of any of our classes – Xtend Barre, Xtend Suspend, Xtend Stick, Xtend Sweat, XB Pilates, or Power30 – drenched in sweat, heart rate accelerated, calories burned, daily goal achieved.
The XTEND method, created by Andrea Rogers, combines elements of Pilates and dance to create a dynamic and safe workout. Where other barre programs focus only on the small movements, Xtend Barre's diverse programs focus on movement of the whole body, delivering cardio, strength, endurance, and flexibility.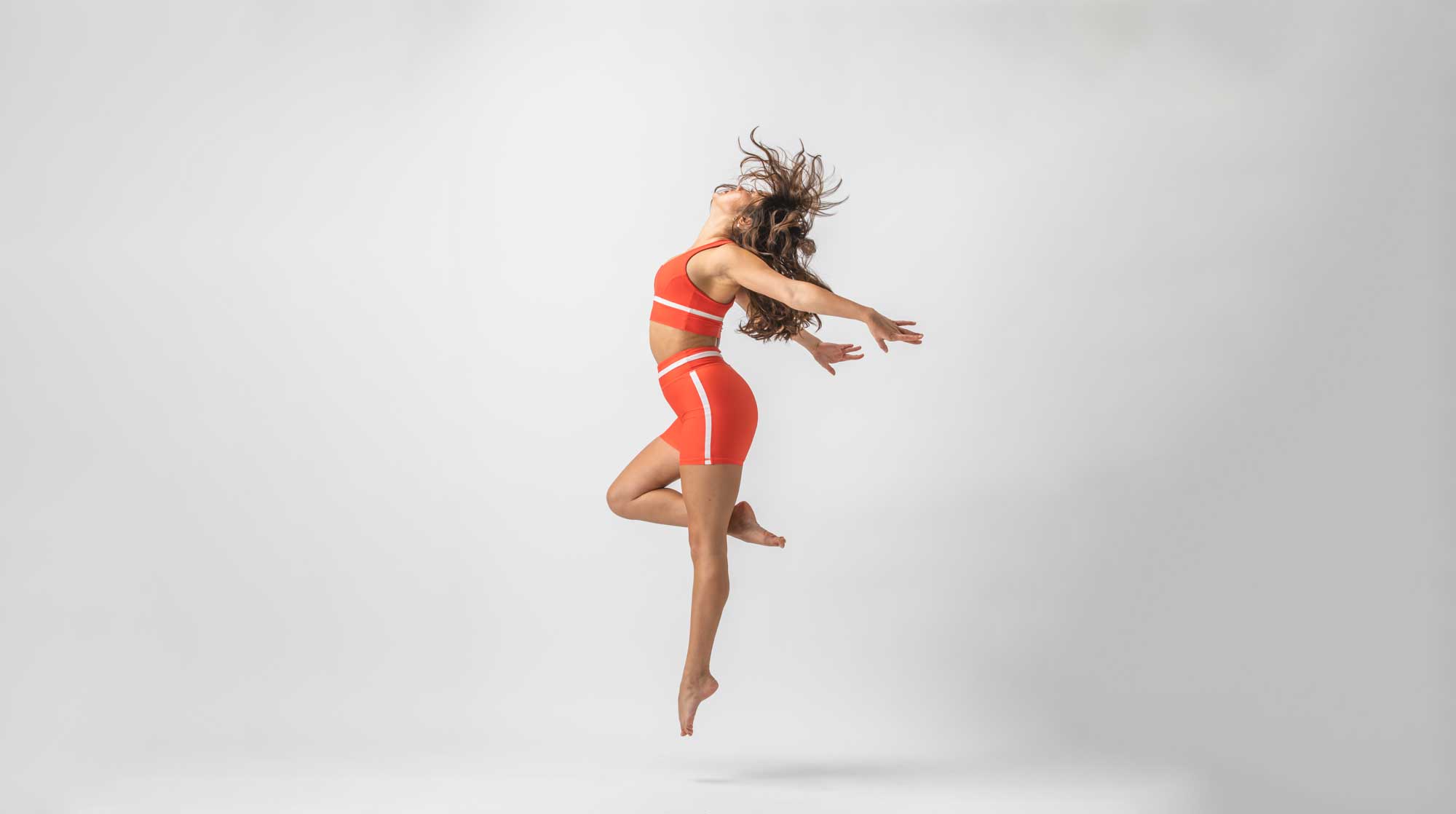 "Having started as an Xtend Barre instructor myself, I am proud to be a part of a company that holds such a high standard in education and programming. I am so lucky to help create programs that not only change lives but also bring us together in this incredible XTEND community!

Jennifer Cordiner
""I've seen pictures of barre workouts online and in magazines and the photos are always of these genetically long, lean, flexible women. I'm the girl who needs to sweat. I've got a little chunk on me, so I hit the treadmill and try to make it to the classes at my gym. Until a friend of my convinced me to try an Xtend Barre class. I sweat like I never have before. It was definitely more cardio-intense than I imagined it would be. I could barely walk out of class. I've been going twice a week for the past 6 months. I've never been in better shape in all my life. And, I have to say, I'm loving the definition in my arms!""

-XTEND Client, Age 29
""The day my doctor told me that I was pre-diabetic was the day I knew something drastic in my life had to change. If I couldn't take good care of myself, what kind of example was I setting for my kids? I found my way to Xtend Barre through a friend and slowly started making changes in my life. It started with one class a week, then two. Then, I decided to add a third, Xtend Suspend, which was probably the hardest thing I'd ever done - mentally and physically. I talked my way through the class to keep myself going, to not stop, to not give up. I just went back to the doctor and got a clean bill of health. Xtend Barre not only helped me achieve a goal, it helped me realize how much strength I had within me to be the best version of myself.""

-XTEND Client, Age 44
""I used to go to a barre studio (I won't' name names) religiously. But, I never saw any real results. I kept going because I made good friends there, but I was always on the lookout for something new. I saw a promotion on Facebook for a 2 month special at Xtend Barre and decided to try it. What did I have to lose? The minute I walked in, I knew this was going to be different. The energy in the studio was amazing, women were walking out of class drenched in sweat and the staff couldn't have been nicer. They got me signed up and settled into my first Xtend Stick class. I didn't even know what that was! I got the most amazing core and strength workout that day and I've never looked back.""

-XTEND Client, Age 31
""Oh my god that class was AWESOME! Really, really awesome. I've been to tons of barre classes in the city and I'm always fairly uninspired (usually bored and simultaneously uncomfortable!) However, the class could not have been more different from that! There was so much energy and movement and dance and the poses were held for long enough that I wanted to die of pain but not long enough that I was bored and in pain. It was great! The instructor was also SUCH A BOSS.""

-XTEND Brooklyn Heights Yelp Review