XTEND your Current Studio Program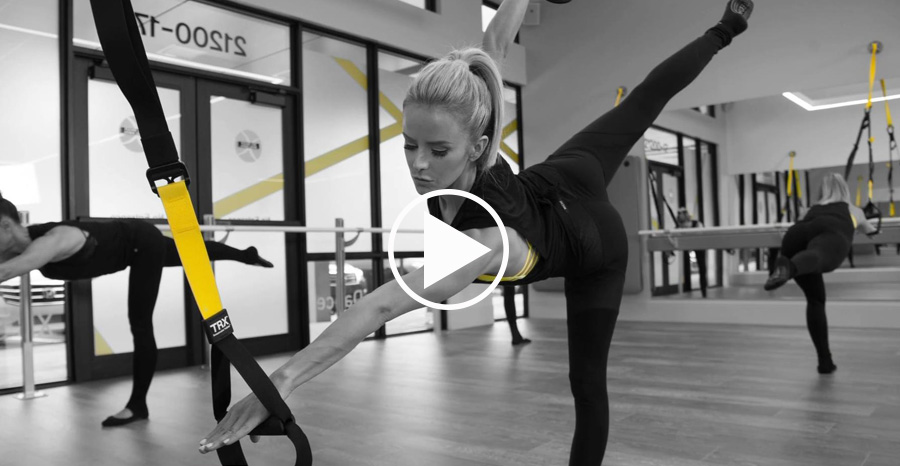 Join Our Global Community
With over 70 Studios using Xtend® methodology across the globe you will be joining one of the largest fitness communities worldwide!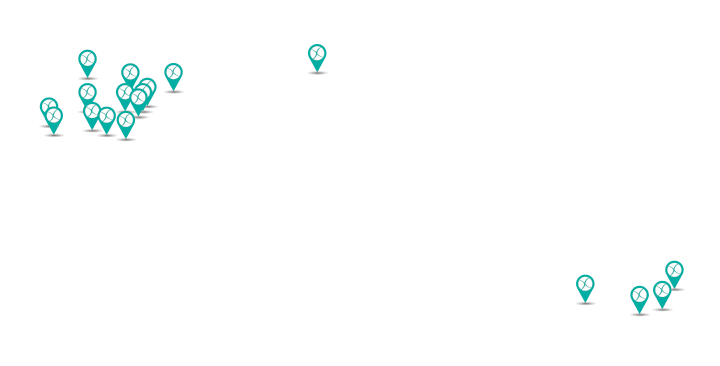 *Not available in Australia
Why Add Xtend To Your Studio?
Are you looking to gain new clients and keep existing clients engaged? You need to add XTEND to your current class lineup. XTEND will provide all choreography and training to you and your coaches on an ongoing basis through our state-of-the-art learning management system. Your clients will love the results of never doing the same routine twice, giving them a reason to keep coming back!
---
Check Out What Current XTEND Clients Are Saying:
It's My Favorite, Most Effective Workout.
George S.
These classes are great, the instructors are energetic, friendly, and encouraging. Last time I tried barre, I hated it. This time, at Xtend, I'm, Hooked!
Stacy N
Good music, great trainers/teachers, and I'm always sore after the workouts. They go by fast but they work your whole body. Love Xtend Barre
Grace T.
Becoming an Xtend Barre Licensed Facility is one of the best decisions I ever made as a Pilates Studio owner. My Pilates Clients were looking for a way to do their cardio in the same "studio" setting that they do Pilates in rather than the "big box" gym. They were also looking for less impact workouts than you typically find in gyms with a more core based focus. Xtend Barre was the perfect fit for all those needs. Most of my clients who come thru the door to do Pilates end up trying Xtend Barre and most Xtend Barre clients embrace the Pilates aspect and move over to the Apparatus Classes, so it benefits all aspects of my business. My clients no longer need to belong to big box gyms for their cardio, so they are able to be more committed to the studio to meet ALL of their fitness needs and client retention has soared. Andrea's continuing ed has provided me with a vast repertoire of choreography so I can teach a different class every day and keep them challenged and create the change in their bodies that keeps them wanting more. I am also a licensed physical therapist so I see a wide age range of clients with many different needs for modifications. With the Xtend Barre method, it is easy for me to modify a class of up to 25 ranging from the first time beginner to the 3 year veteran with simple variations to the group. I can't say enough positive as an Instructor and as a studio owner. My decision to become an Xtend Barre Licensed Facility was definitely the turning point in the success of Body and Mind Pilates Plus and my program has grown steadily for 3 years strong!
Current Licenced Facility:
What's Unique About Xtend
DANCE & PILATES
The XTEND® method was developed with dance and Pilates principles at its core. Providing a safe and effective workout for individuals of all levels.
UNIQUE & FUN
XTEND® provides on-going updated choreography in continued education courses, so no two classes are ever the same, keeping your members challenged and engaged.
TOTAL WORKOUT
XTEND® classes are holistic and equally challenge aspects of stretch, strength, stability and stamina! The fast pace and cardio specific series keep hearts pumping and members coming back for more.
QUALIFIED TRAINERS
The XTEND® Training Program is one of the most well-structured programs available. Your trainer will learn proper technique and how to effectively teach them.
ADAPTABLE
We provide qualified trainers with information on how to modify exercises for beginners and how to progress exercises for the advanced clients.
VIRTUAL MEMBERSHIP
XTEND® offers a Virtual Membership that allows existing members to take the program with them wherever they go and to drive new members to your studio to take a LIVE class.
As Featured In