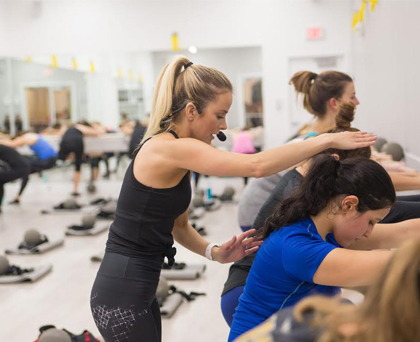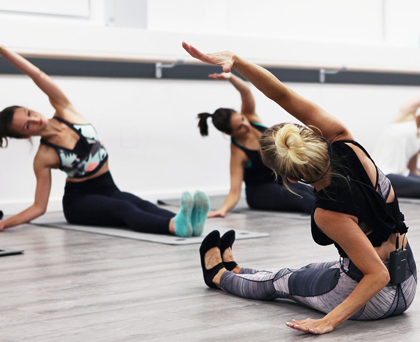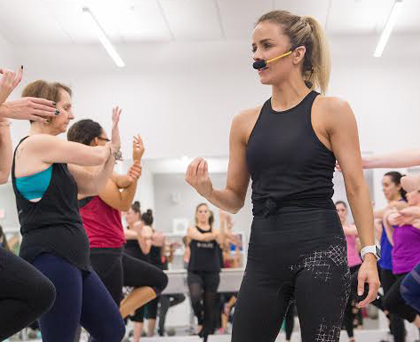 Show Us You've Got The Gooods
We're always looking for passionate men and women to join our team and help shape bodies and change lives.
If you'd like to become an Xtend Barre Instructor, here's what you'll have to do:
Step 1
GET APPROVAL FROM YOUR AFFILIATED STUDIO
You must audition for a studio and have them qualify you, before you fill out your application. To find a studio that could be your local affiliated studio, search for one here.
Step 2
COMPLETE YOUR APPLICATION
Once you have a local affiliated studio, complete our online application below. Our corporate team will review and notify you when it is approved.
Step 4
SHOW US YOU GOT THE GOODS
Send a video of you teaching the Xtend Barre Master Lesson to 3+ people within 60 days of your training.